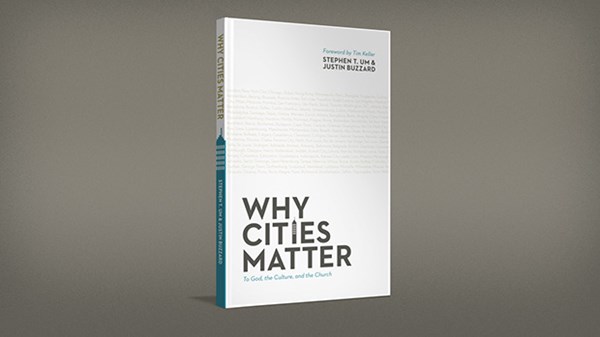 Two Urban Manifestos for Evangelical Christians
Two new books locate Christians' presence in cities, but only one of them actually engages the city.
5.21.13
"The city," says Harvard economist Edward Glaeser, "is humanity's greatest invention."
Not everybody agrees with Glaeser's glowing assessment, but judging by recent population trends, most do. Every day 180,000 people ...
read more ...