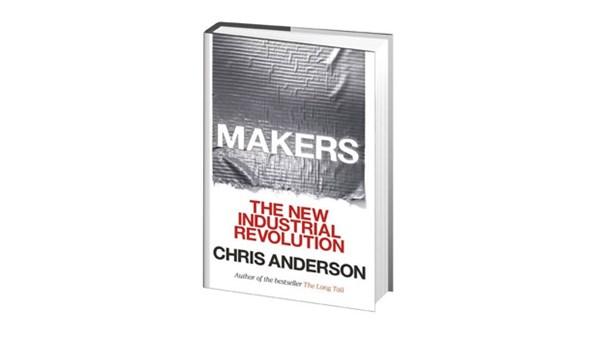 We're All Makers Now
Chris Anderson, longtime editor of Wired magazine, makes the jump from high-tech to physical objects. Why we should follow him.
5.20.13
In a storefront in Manhattan's NoHo neighborhood, a row of matte-black, LED-lit machines are tracing out the future from spools of colored filament. The machines are 3-D printing what appear to be plastic bracelets, but which could be anything ...
read more ...