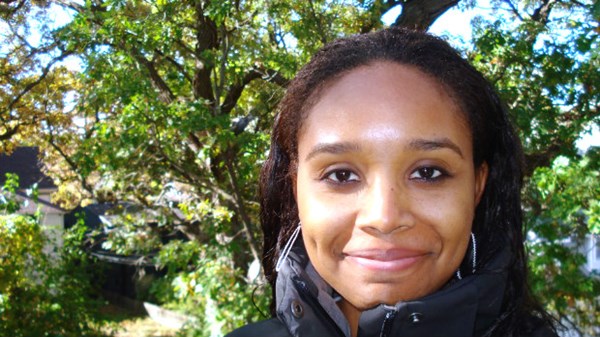 How Psychology Shapes Our Prejudice
Christena Cleveland, a social psychologist, is helping churches and faith-based groups transcend deep-seated divisions.
6.17.13
One of the most compelling speakers at the 2013 Inhabit Conference—a gathering about faith and place co-hosted by This Is Our City—was Christena Cleveland. A social psychologist with a PhD from the University of California, Cleveland is ...
read more ...