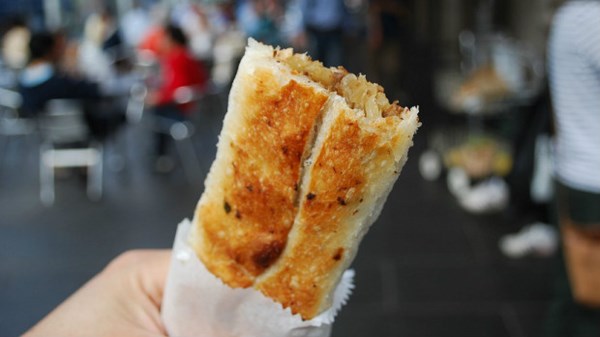 Has Foodie Culture Forgotten the Poor?
In my hometown of Richmond, I long for a truly great food scene that blesses the privileged and under-privileged alike.
7.29.13
I recently attended a Public Square event hosted by the Richmond Times-Dispatch. We discussed recent survey results about how "it" cities like Richmond can attract and keep millennial professionals, who represent the future of the workforce ...
read more ...