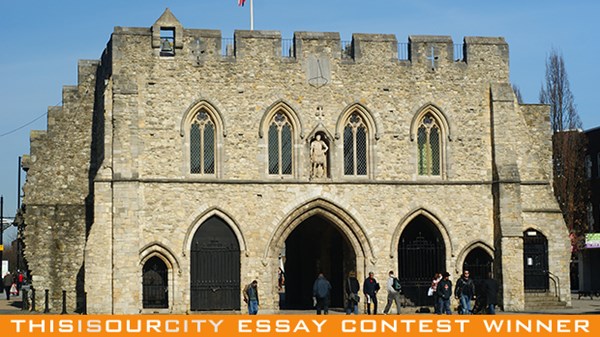 How UK Christians Can Respond to Secularism
Instead of separating from our local government, churches in my hometown partnered with it.
8.19.13
It is supposedly the place where King Canute stood and futilely ordered the sea to retreat. It's certainly the place King Henry V set sail from to reach the Battle of Agincourt. The gate through which the troops marched stands in a forgotten corner ...
read more ...