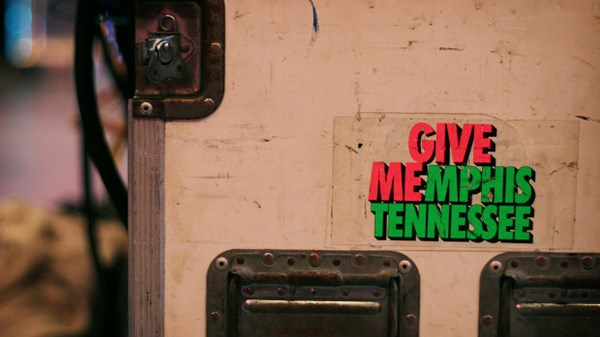 Image: Courtesy of ginnerobot / flickr.com
Would You Move After a Shooting On Your Front Lawn?
How we came to answer the question in Memphis.
10.22.13
"Pop it! Shoot me! C'mon, shoot me!"
This is an abridged version—curse words and racial slurs removed—of a one-way conversation that took place on the first day I lived in Memphis, Tennessee.
It was Memorial Day 2009. My ...
read more ...