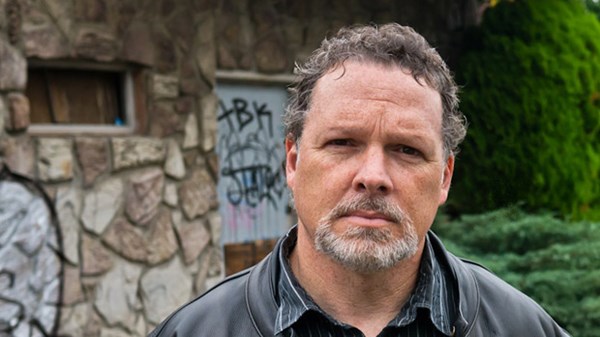 Enlisting Men in the Sex Trafficking Fight
Tom Perez, founder of Portland nonprofit EPIK, believes men have created the problem—and better men have to stop it.
10.20.11
Until one Saturday morning two years ago, Tom Perez never thought that the trafficking that characterizes places like Bangkok and Amsterdam would show up in his own city.
He was at a breakfast hosted by Shared Hope International. As the anti-trafficking ...
read more ...