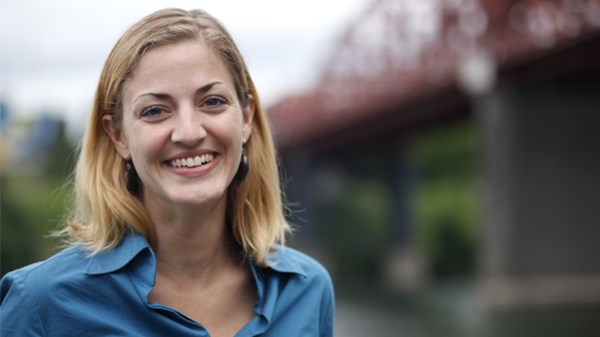 Christian or Lobbyist? Yes!
As a lobbyist in Oregon, Stephanie Tama-Sweet believes that politics can't be black and white.
10.20.11
Lobby and compromise. Two loaded words when it comes to politics, yet they describe much of the work that Stephanie Tama-Sweet does as a lobbyist in the nonprofit health care industry in the Oregon state capital. CT video producer Nathan Clarke sat down ...
read more ...