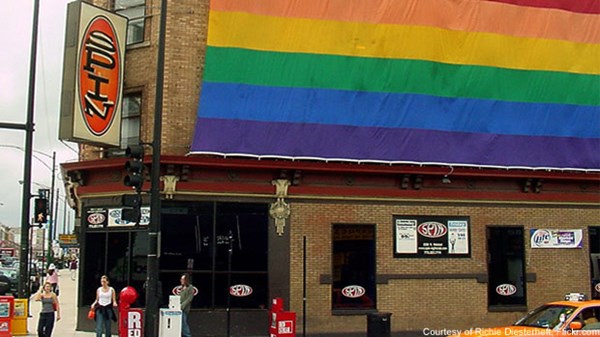 Revisiting Boystown
As its founder transitions, Emmaus Ministries continues to serve male prostitutes in Chicago.
11.3.11
Courtesy of puroticorico, Flickr.com, via Creative Commons.
This week, we have highlighted the good work Christians are doing in Portland, Oregon, to eradicate sex slavery and serve trafficked victims. But this is not the first—or last—time ...
read more ...