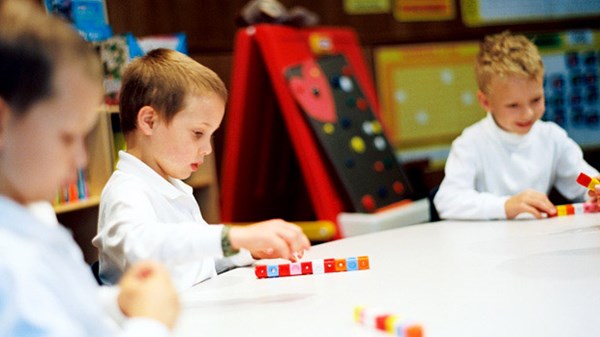 Classical Christian Education Goes to the City
Seattle's first classical Christian school hopes to train future generations of Jesus-loving city leaders.
11.7.11
Finding your way to the brand-new Seattle Classical Christian School (SCCS) might prove a challenge if you aren't familiar with that city's downtown streets, where interstate on-and-off ramps merge with streets and avenues. On the day I visited the school, ...
read more ...