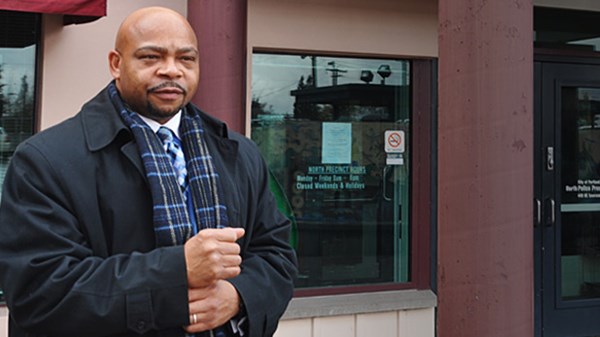 100 Men Standing against Portland's Gangs
John Canda believes the best way to curb gang violence is to ask adults—especially men—simply to show up.
11.30.11
Photo courtesy of Cornelia Seigneur.
If John Canda had to credit one person for his faith and wide-reaching impact in Portland, Oregon, he would point to Grace Collins, a German Christian woman who ran Grace Collins Memorial Center, the daycare Canda ...
read more ...