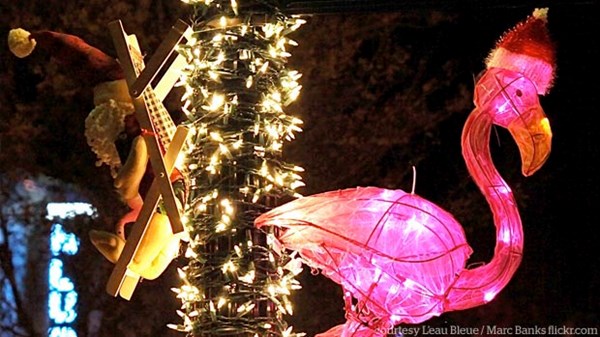 Twinkly Lights in the Palm Tree: Why I Love Christmas in Miami
The city of emigrants reveals an important truth: We are all wanderers on the earth.
12.21.11
Miami is not a place that comes to mind when most people think of Christmas. Carols, eggnog, and cookies by the fireplace, numerous viewings of It's a Wonderful Life, childhood memories, and traditions that bind the present to the past seem at odds with ...
read more ...