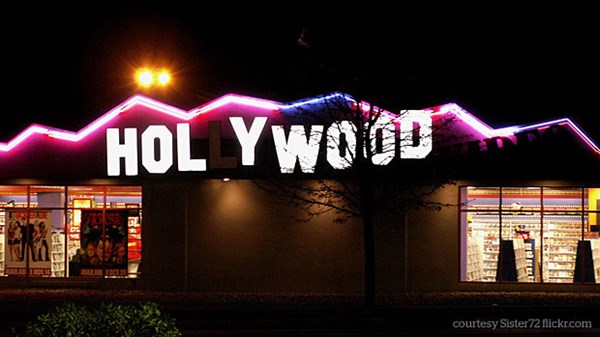 The Kardashians and Common Grace: Winter in Los Angeles
For all its vapidity, LA shows forth God's power and humanity's longing for him.
12.22.11
When the This Is Our City team asked me to write on what I love about winter in Los Angeles, my initial response was short: the weather.
But that's not the whole truth. For one, LA's endless sunshine isn't all that. You can get skin cancer, or simply ...
read more ...