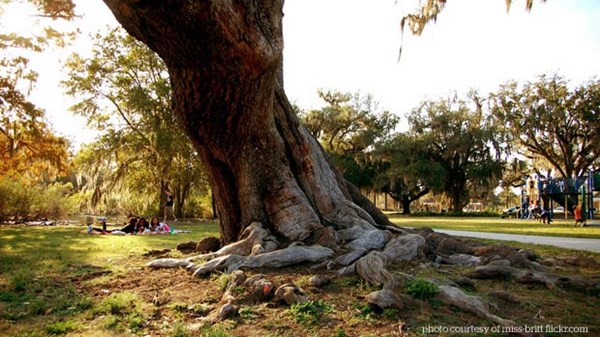 The Spiritual Discipline of Staying Put: Planting Roots in a Placeless Culture
Instead of "moving up in the world," what if God wants us to remain in one place?
2.9.12
I had a neighbor growing up, Alan, who worked for the power company. He was a young guy then and didn't mind danger or odd hours, so the company put him on call for emergency repair jobs. Early one morning, Alan was called out to fix a stoplight at a ...
read more ...