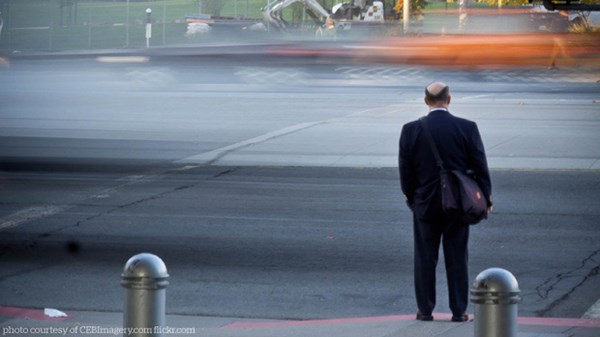 Where Am I? The Middle-Class Crisis of Place
Craig Bartholomew says staying in one place is key to our spiritual and community health.
2.14.12
Craig Bartholomew, a philosophy professor at Redeemer University College in Ancaster, Ontario, has been at work on a curious topic. "When people ask what I'm working on, and I say, 'place,' I get a blank stare," Bartholomew says. But examples help. "The ...
read more ...