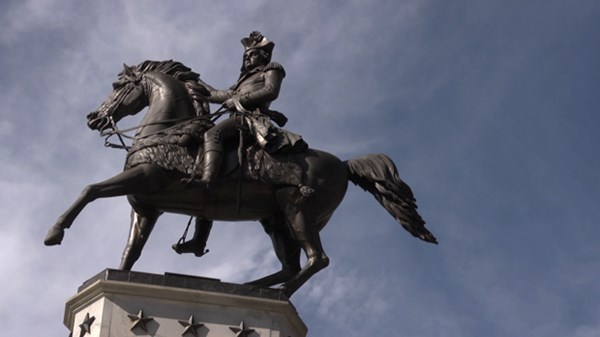 Freedom and Virtue: A Response to the Tea Party-Occupy Film
If Christians want to advance the common good, they should turn to their own hearts, not the government.
3.15.12
In the past four years of economic upheaval, the Tea Party and Occupy Wall Street have been the defining political movements of the Right and the Left, respectively. This Is Our City's documentary film profiling two Christians in the movements examines ...
read more ...