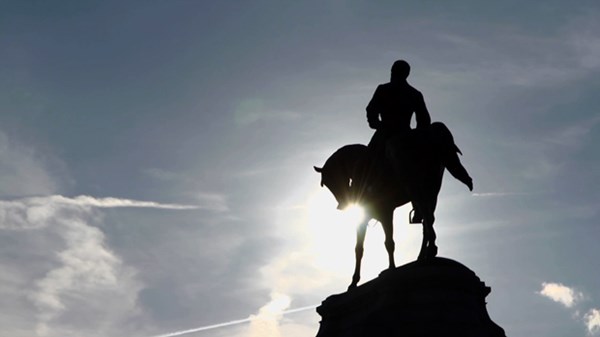 We're Not the First Generation of Urban Christians
Today's city-loving evangelicals may feel like pioneers, but they stand on the shoulders of spiritual giants.
4.5.12
Last week the City team asked you, our readers, to respond to our monuments film by considering the monuments in your communities. The following essay is one such response, from Memphis writer Kristen Stewart. To submit an essay of your own, email us ...
read more ...