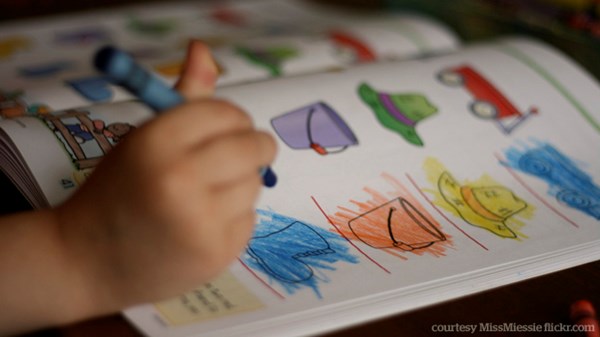 An Unexpected Choice: Why We Traded the Public School for Homeschooling
The countercultural decision has redefined our family's notion of success.
4.11.12
When I was 6 and my dad had been hired by the U.S. government to work as an economist, one of the first things he and my mom did after we moved was to call the few fellow Korean immigrants they knew in the D.C. area.
"Where are the good schools?" they ...
read more ...