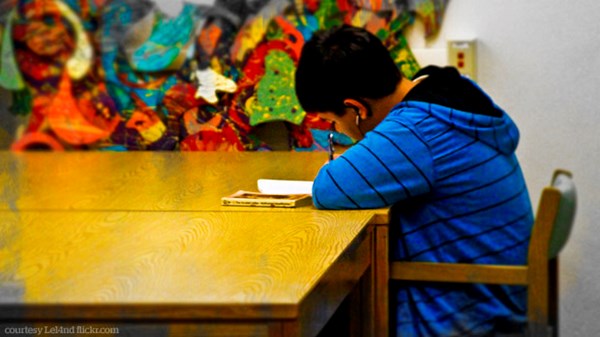 Waiting for the Real Superman: A Christian School Closes the Achievement Gap
Hope Academy in Minneapolis says its success reaching at-risk youth rests on Jesus.
4.19.12
Nearly 15 years ago, Russ Gregg began doubting that he understood what it meant to love his neighbor. Living in the Phillips neighborhood of urban Minneapolis, he commuted every day to the upscale suburb of Edina, where he was an administrator at the ...
read more ...