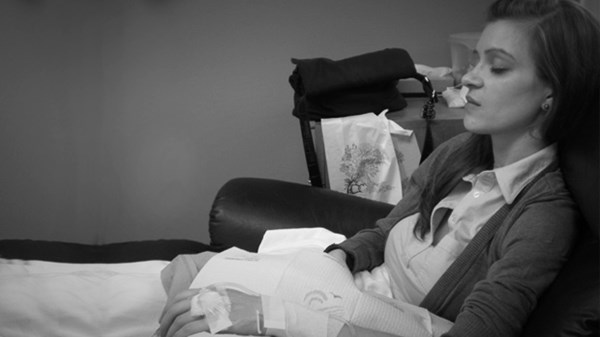 Culture Making Amid Cancer: The Choices That Suffering Makes Possible
Without getting breast cancer at age 27, would I have reached out to that Somali family on the subway?
5.16.12
I was 27 and had just earned a master's degree in medicine from Yale, and was halfway through earning a master's degree in journalism from Columbia, on my way to becoming a famous health-care reporter in Manhattan.
And then I went to my doctor because ...
read more ...