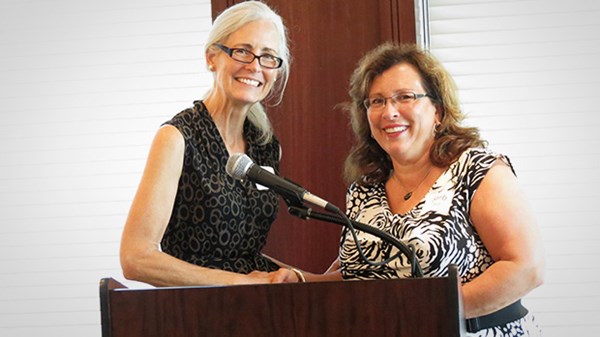 More Than Sales and Coupons: Giving Circle Connects Suburban Moms to Indianapolis
Cindy Palmer and Barb Tait's Kaleo giving circle is part of a bigger trend in U.S. philanthrophy.
6.12.12
In two studies in 2005 and 2007, the Forum of Regional Associations of Grantmakers uncovered a substantial and growing philanthropic phenomenon: the Giving Circle. As the name suggests, giving circles are groups of individuals who decide to pool their ...
read more ...