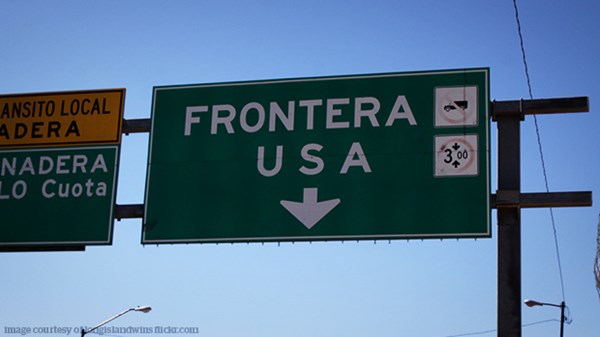 Viewing Immigration from the Low Places: Ministry Leader Speaks Out on Controversial Law
Political sound bites lose their power when you get to know immigrants through flesh-and-blood ministry.
6.18.12
Not long ago, I viewed the immigrants coming to our country without proper documentation as lawbreakers. I thought if people wanted to come to our country, they should get in line and do it right. The apostle Paul made it clear that submission to governing ...
read more ...