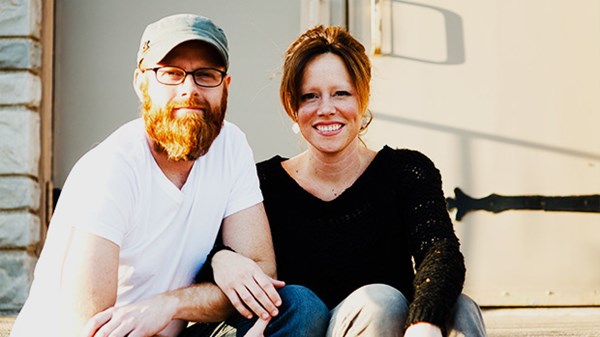 A Growing Hunger for a Local Voice: Sara Groves and Family Open Art House in St. Paul
Art House North is gathering musicians, photographers, and filmmakers to find 'a creative culture for the common good' of the Twin Cities.
6.26.12
On Armstrong Street in St. Paul, Minnesota, an old church building stood empty, a "For Sale" sign planted out front. For some in the community, this was a terrible loss, an indication of a congregation long gone. But for Troy and Sara Groves, it was ...
read more ...