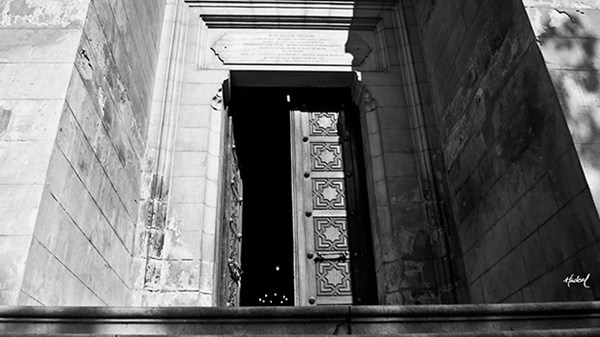 Muslim Creativity Comes to Church in Alexandria, Egypt
The Corners for Creativity cultural center marks a new Christian witness in the Islamist city.
7.19.12
Alexandria, Egypt, was once a lighthouse for Christianity, emanating from the southern shore of the Mediterranean Sea. Now it is a stronghold of the Muslim Brotherhood and the even more conservative Salafi Muslims.
So a Christian opening a cultural ...
read more ...