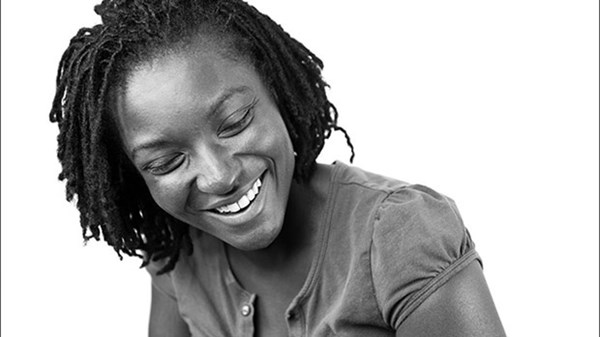 The Story-Telling City Planner: Ebony Walden Infuses Poetry and Place
The Charlottesville leader believes Christians should be 'the 'most' involved, interacting, and creative' neighbors of all.
8.7.12
Having grown up in Queens and Long Island, Ebony Walden wanted to improve blighted and fragmented communities like those of her childhood. And for years, she assumed the best way to do so would be through a church or faith-based organization.
But ...
read more ...