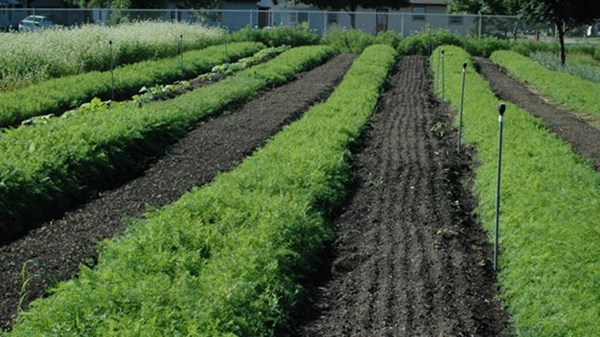 Tilling among the Tulips: Christians Sow Hope at a West Michigan Farm
Eighth Day Farm's founders believe local food will restore the land and bless its inhabitants.
8.14.12
Tulip season has just ended in Holland, Michigan. I drive slowly through the suburbs and into the city center, marveling at the flower's ubiquity, a festive frame to a poster-perfect community in West Michigan. I understand now why so many tourists ...
read more ...