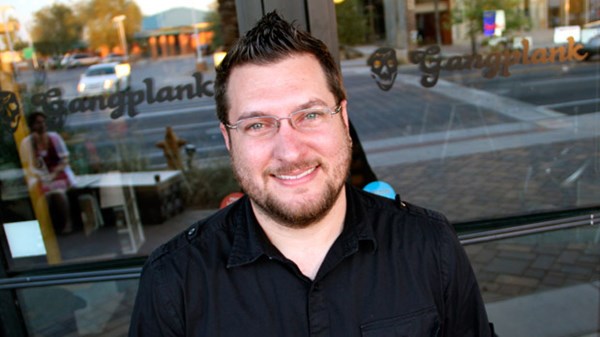 The Best Business Plan? Relationships
If Phoenix Christian Jade Meskill's success is any indication, collaboration and investing in employees isn't pie-in-the-sky idealism. It's just smart business.
10.24.12
The loneliness and isolation that mark modern Western life are amplified in a place like Phoenix.
By far the largest city in the second-fastest-growing state, with 4.2 million, Phoenix has wittingly or unwittingly taken on a spirit of more, bigger ...
read more ...