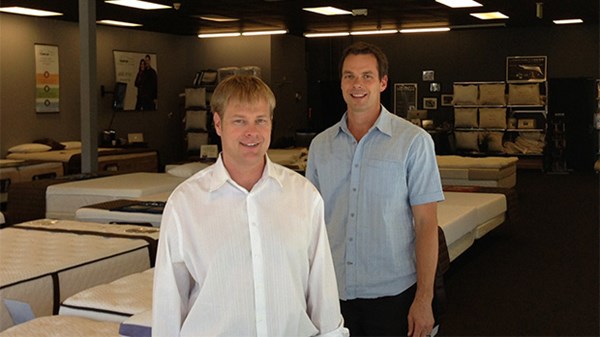 The Moral Mattress Kings of Denver
Two former campus ministers bring rest and integrity to a culture starving for a good night's sleep.
11.12.12
A "restful buying experience."
Few American consumers would ever think to describe mattress shopping this way. In fact, if you have been mattress shopping recently, restful is probably the last word that comes to mind.
"This is ...
read more ...