October 2016
3 ways to minister well as you adjust to a new normal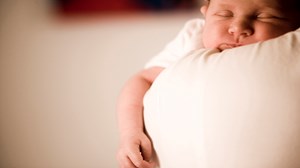 Last week I averaged five hours of sleep a night, attended a meeting wearing a shirt that was covered in what I hoped was drool, and received a text message from my babysitter that my daughter had rolled over for the first time—and I wasn't there to see it because I was at work. I know that healthy and productive ministry comes from overflow, from the abundance ...
continue reading
---
Melinda Gates on how to be a successful woman leader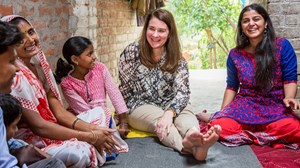 Image: Courtesy of the Gates Foundation
I did something the other day that I immediately regretted. Worse, it was in front of my 2-year-old daughter. I had come down with a nasty head cold that turned into a nasty chest cold, and my daughter, who already shows an incredible amount of empathy, looked at me with concerned eyes as I coughed yet again. I didn't want her to be worried, so I did what any good parent ...
continue reading
---
Beyond where to plant and what strategy to use
When planting a church, many leaders focus on the plethora of organizational decisions that must be made. For instance, how will you prepare yourself: seminary training, extensive reading, studying church planting strategies, or an apprenticeship? You'll also need to decide whether to plant independently or with a denomination, where to plant, how to finance the church, ...
continue reading
---
As I'm learning from Millennials, I'm finding hope for the future.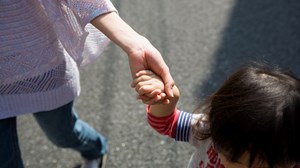 We talk a lot about Millennials. It often involves a lot of eye-rolling.
The stereotype is nicely summed up by the title of a 2013 Time Magazine article: "The Me Me Me Generation." This thought is not limited to secular circles, either. Earlier this year, Watermark Church created a song (which then went viral online) called "Gotta Love Millennials." ...
continue reading
---
Five steps to become a healthy minister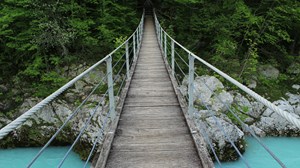 When did you know you were called to ministry?
Maybe it was one of those lightning-bolt moments that changed the way you see yourself. Or maybe it came to you through a slow building of conviction you can no longer ignore. Perhaps it was through a life-changing conversation or a quiet nudge in a corner of your mind. Maybe it's simply that you experience tremendous joy ...
continue reading
---
Is it possible to balance two full-time callings?
I have two major callings on my life: motherhood and ministry. Navigating these callings simultaneously can be challenging to say the least. Most days I feel successful with one and a failure with the other. Then there are days where I feel I have failed miserably at both. So on those rare occasions when I feel like I can maintain that delicate balance, I celebrate.
As a little ...
continue reading
---
Many women face opposition in their calling—whether overt, covert, or internal.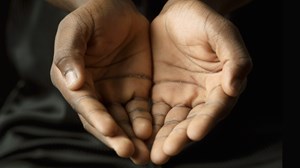 Few of us will step into our calling without some level of opposition or conflict. Sometimes, the opposition is overt and impossible to overlook. Karen* felt called to study theology. When the opportunity finally came for her to attend seminary, however, she faced intense resistance from her family. They eventually issued her an ultimatum: quit seminary or they'd stop ...
continue reading