Asking Too Much of Marriage
We can't expect our spouses to solve all our problems.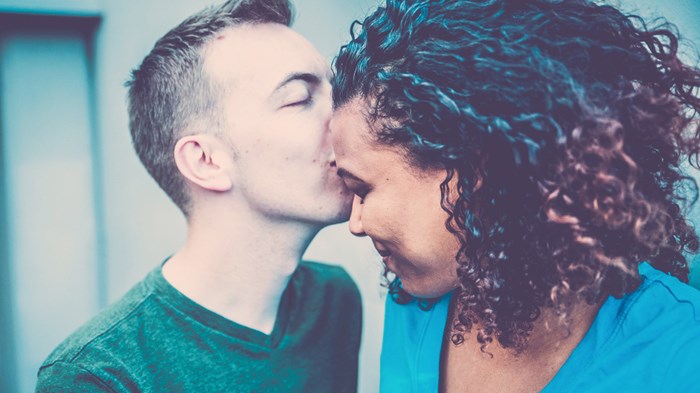 Image: Dustin J McClure / Flickr
We're often quick to associate loneliness and unhappiness with singleness, particularly in Christian circles. We expect marriage to overcome those feelings. We overlook not only the joy in that can be found in singleness, but also the sense of longing that persists in marriage.
Two of our Her.meneutics regulars came together to share stories of their marriages, to underscore the point that no one person, not even our spouse, can meet all our needs and solve all our problems.
Married People Get Lonely, Too
Sharon Hodde Miller
"I'm sorry I can't be a group of girls." With those strange but sympathetic words, my husband tried to comfort me while I sat on the couch and sobbed.
We had moved to the Chicago area less than a year prior, and I missed my friends. Although I had relocated from North Carolina with him by my side—a wonderful partner and my very best friend—my heart ached for female companionship as well. Yes, I had a husband to keep me company. Yes, I was ...
1