Duck Dynasty Wife: The More Christians on Reality TV, the Better
How unexpected fame and quirky family has helped Jessica Robertson share her faith.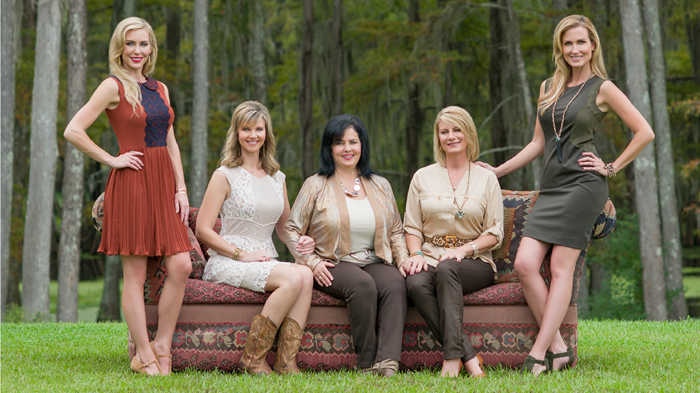 Image: Courtesy of Heart to Home
Jessica Robertson belongs to a big, unusual family—evangelical Christians made famous by their popular duck-call company Duck Commander and the hit A&E series Duck Dynasty.
Since its premiere three years ago, the show has set cable reality TV records, attracting millions of viewers and hundreds of millions of dollars in marketing. Despite its recognizable, bushy-bearded stars (Phil Robertson and his goofy brother Uncle Si, plus sons Alan, Willie, Jase, and Jep), their supportive wives (matriarch "Miss Kay," and Lisa, Korie, Missy, and Jessica) bring humor and heart to each episode.
Through the show, now in its seventh season, "we spend more time together, and those relationships have grown and deepened," said Jessica, 34, who married the youngest Robertson son, Jep. Their family of six recently moved onto the same street as his three older brothers, in their northeast Louisiana hometown, West Monroe.
While many rant about meddling in-laws, Jessica ...
1