Managing Anxiety and Making Friends
With mental illness, community becomes more challenging… and more essential.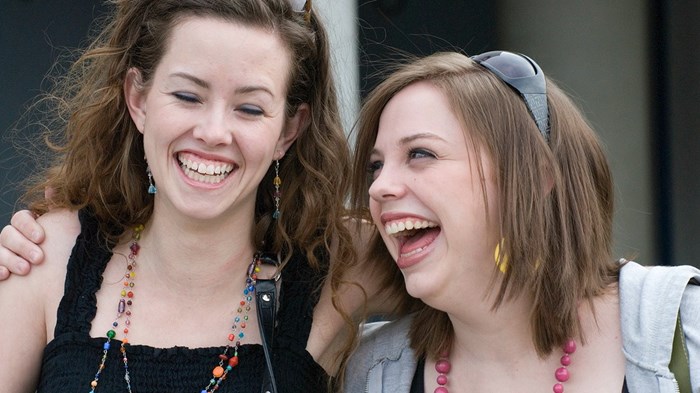 Image: Don LaVange / Flickr
I was a high school freshman when I had my first panic attack. Heart palpitating and lightheaded from heavy breathing, I laid down and tried to take deep breaths, but my lungs didn't want to cooperate.
What was happening? Was I having a heart attack? My heart kept pounding and my head kept spinning, and I wondered what they'd say the next day at school if I died. I could see the memorial page in the yearbook. Why couldn't I take a decent school picture? I'd forever be remembered as the girl with a spiral perm and uncooperative '90s bangs. This fact only worsened my condition.
My dad comforted me by telling me my "irrational fear" would go away, and it did—for a little while. But then it came back and stayed, 20 years of constant panic.
Some days here and there, I'll find mild relief, but I'm almost certain it's here to stay. Most of the time, I'm functional and happy, and my anxiety lays dormant in the chemicals ...
1