Who's the Most Excited About Brio? Probably Moms
We grew up on glossies. Our daughters want a different medium.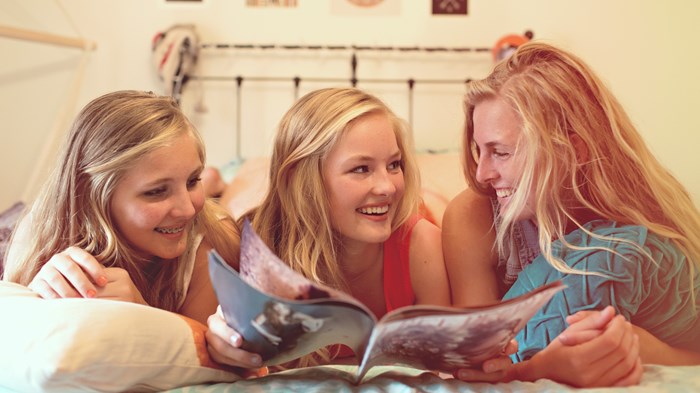 Not long ago, I pulled an issue of Teen magazine out from under a stack of Engineering and Mining Journals.
I have no idea how the June 1985 issue of Teen, in all its neon, big-hair, snappy cover-copy-glory, snuck under a pile of trade publications, but it was fitting. The unusual pairing represented the publication that made me want to be a magazine editor and the publication that actually made me one.
Those early issues of Teen—which printed its last issue in 2009, the end of a 55-year run—did more than shape my career. For an earlier me, they shaped my life, everything from the ridiculous hair and fashions of my junior high years to my understanding of music and movies and health and boys and dating and sex (none of which happened in junior high, I should note).
Women raised in evangelical homes in the '80s and '90s shared a similar sense of nostalgia over the recent news that Focus on the Family is resurrecting Brio, its magazine for preteen and teen girls. In ...
1