"Looking for Ways to Build Bridges"
A conversation with CT editor Katelyn Beaty about blogging, books, and what's next.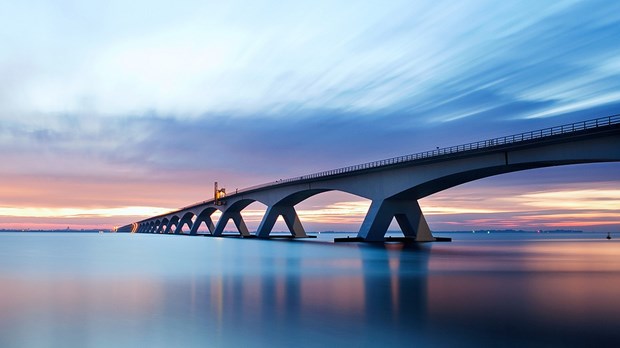 Image: Kuster & Wildhaber Photography
Fifteen months ago, this blog began with a conversation with Katelyn Beaty about my hopes and dreams for Thin Places. As I conclude this blog, we thought it fitting to have a concluding conversation as well. Katelyn and I had a chance to talk about the most exciting and most challenging aspects of writing in this space and genre, and we also had a chance to talk about the future:
If you'd like to stay current with what I'm thinking about, where I'm speaking, and what I'm reading, you can continue to follow me on Facebook and Twitter or subscribe to my monthly newsletter.
Support our work. Subscribe to CT and get one year free.
To add a comment you need to be a registered user or Christianity Today subscriber.
Recent Posts