Nine Favorite Posts from Thin Places
The best of faith, family, disability, and culture as I say goodbye to blogging.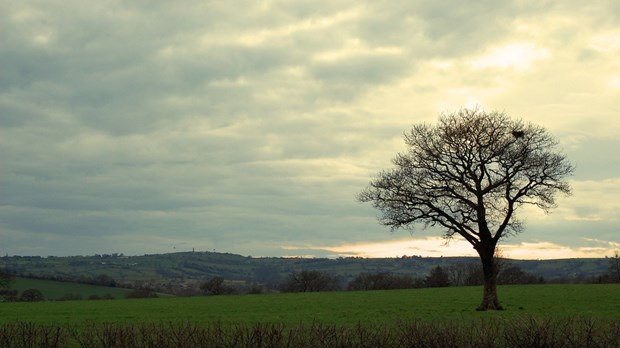 Image: flickr
One of the wonderful aspects of blogging is that I get to write about pretty much anything that is on my mind and might connect with readers. Over the past 15 months of blogging for Christianity Today, I've written or edited nearly 200 posts. As I wrote last week, many posts soar to the top of the charts for predictable reasons (i.e., the word sex is in the title or it relates to pop culture). In highlighting the "best" posts of this blog, I didn't only pay attention to the number of pageviews they garnered, but also to the ideas contained within. Here are my nine favorites posts: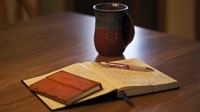 Image: Cindee Snider
As a mother of three small children, when I stopped having disciplined set apart time with God, my faith grew.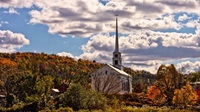 Image: pdbreen
It's inconvenient and inefficient and sometimes doesn't even feel spiritual. But I'm glad we keep showing up.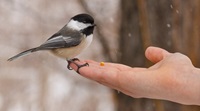 Image: Gary Simmons
Want a Better Devotional Life? Buy a Bird Feeder
What my grandfather and my son taught me about patience, love, and a gentle spirit.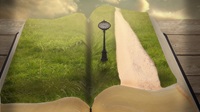 Image: ClaraDon
The Serious Pleasure of Summer Reading
An argument for why reading matters, and a list of ten books—for kids and adults—to challenge and entertain.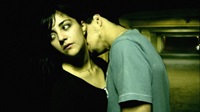 Image: Valeria C Preisler
How Christians Should Talk About Sex
"Although I want to hold out a biblical ideal of sex, I want to do so in very unbiblical terms." What Rolling Stone and Paul have taught me.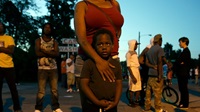 Image: AP
John Perkins: The Sin of Racism Made Ferguson Escalate So Quickly
In the wake of the events in Ferguson last summer, I had a chance to interview Christian civil rights leader John Perkins.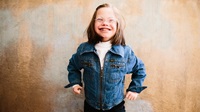 Image: Lisa Beth Anderson
What Slowing Down Teaches You That Rushing Never Will
Although there have been a number of wonderful guest posts here, this is my very favorite: Elisa Fryling Stanford,mother of a child with Down syndrome, joins her daughter's rebellion against hurried living.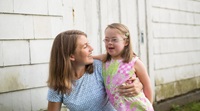 Image: Chris Cappozziello
What My Daughter Wants You To Know About Prenatal Testing: You Don't Need to Worry
A note to pregnant woman facing a prenatal diagnosis of Down syndrome.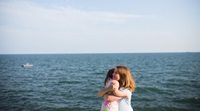 Image: Chris Cappoziello
The Best Parenting Advice I Ever Received: Smile. A lot.
"Little did I know, eight years ago, that loving my daughter well meant delighting in her. And little did I know how much my Father delights in me."
If you'd like to stay current with what I'm thinking about, where I'm speaking, and what I'm reading, you can continue to follow me on Facebook and Twitter or subscribe to my monthly newsletter.
Support our work. Subscribe to CT and get one year free.
To add a comment you need to be a registered user or Christianity Today subscriber.
Recent Posts
Nine Favorite Posts from Thin Places