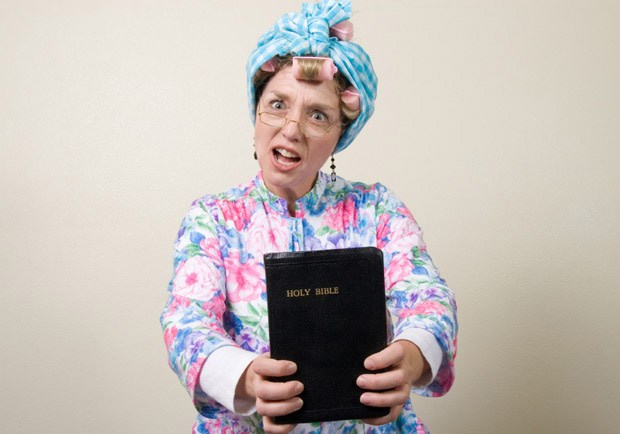 Several months into graduate school at my secular university, a classmate startled me with a gutsy question: "Is it hard to talk about Jesus in class?"
With flushing cheeks that proved my answer, I told her and our colleagues, "Yes, I suppose it is."
The group responded with a wave of support. "I can't believe you feel that way! We want you to be honest about what you believe."
You want me to what?
Perhaps, being anthropology students, they wanted to study me as a rare cultural specimen.
Still, I'll take it.
A dozen years ago, when I was an undergrad student, the group of Christians I knew seemed to think that all non-Christians, particularly those in academia, were out to bash our skulls and souls in.
It wasn't completely without reason. A handful of our professors were equally engaged in warlike rhetoric. I heard of one professor who argued that believing in absolute truth means believing in divisions, and divisions lead to violence and war. Therefore, he reasoned, the foolish Christians and their Truth with a capital T are responsible for all the divisions and wars on earth.
The flawed assumption, from both the Christians and the non-Christians, is this: They say that to disagree is to hate.
Jesus told his disciples, "If the world hates you, keep in mind that it hated me first . . . You do not belong to the world, but I have chosen you out of the world. That is why the world hates you" (John 15:18–19).
I have heard that verse interpreted like this: "If people aren't hating you, you're not following God enough. Get in their face with your beliefs. By their hatred you'll know you're talking about Jesus enough."
Now ...
1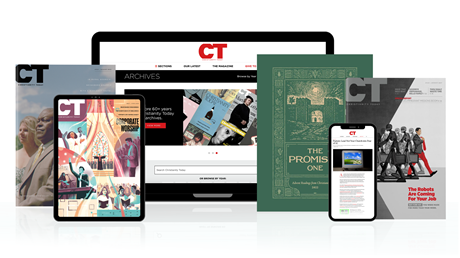 Subscribe to Christianity Today and get access to this article plus 65+ years of archives.
Home delivery of CT magazine
Complete access to articles on ChristianityToday.com
Over 120 years of magazine archives plus full access to all of CT's online archives
Subscribe Now
The Myth of the Christian Nut Job
The Myth of the Christian Nut Job