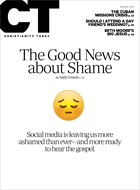 This article is from the March 2015 issue. Subscribers can read all of CT's digital archives.
Nothing but Love in God's Water: Black Sacred Music from the Civil War to the Civil Rights Movement
Robert Darden (Pennsylvania State University Press)
It's impossible to understand the black experience in America without paying attention to the musical traditions that offer consolation, hope, and powerful tools in the fight against injustice. Nothing But Love in God's Water is the first of two volumes exploring the role of sacred music in African American life: the slave spirituals, gospel anthems, and protest songs that have sustained and empowered a beleaguered people throughout their history. Darden, a former Billboard magazine gospel music editor and current associate professor of journalism at Baylor University, aims to capture "what this music provided that enabled [black people] to challenge the most powerful nation on earth . . . armed only with love, justice, and song."
Miracle on Voodoo Mountain: A Young Woman's Remarkable Story of Pushing Back the Darkness for the Children of Haiti
Megan Boudreaux (Thomas Nelson)
Bellevue Mountain in Gressier, Haiti, once a voodoo worship site, is now home to a flourishing Christian nonprofit ministering to a community battered by the 2010 earthquake. Under the direction of Boudreaux, who founded the organization at age 24, Respire Haiti has built an orphanage and a school for more than 500 children; future ambitions include a medical clinic, church, community center, and library. "I didn't have a huge plan that was mapped out before I moved [here]," explains Boudreaux in this memoir. "God led me to his heart and ultimately to my passion, fighting for freedom and the right to an education for the children of Haiti." ...
1
New & Noteworthy Books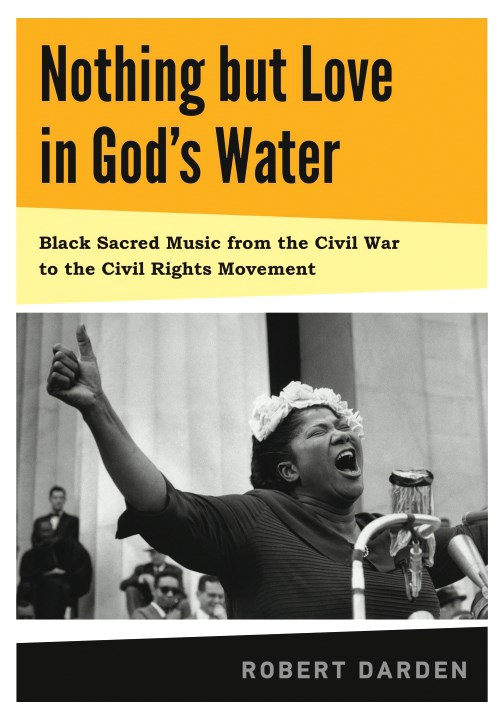 This slideshow is only available for subscribers.
Please log in or subscribe to view the slideshow.