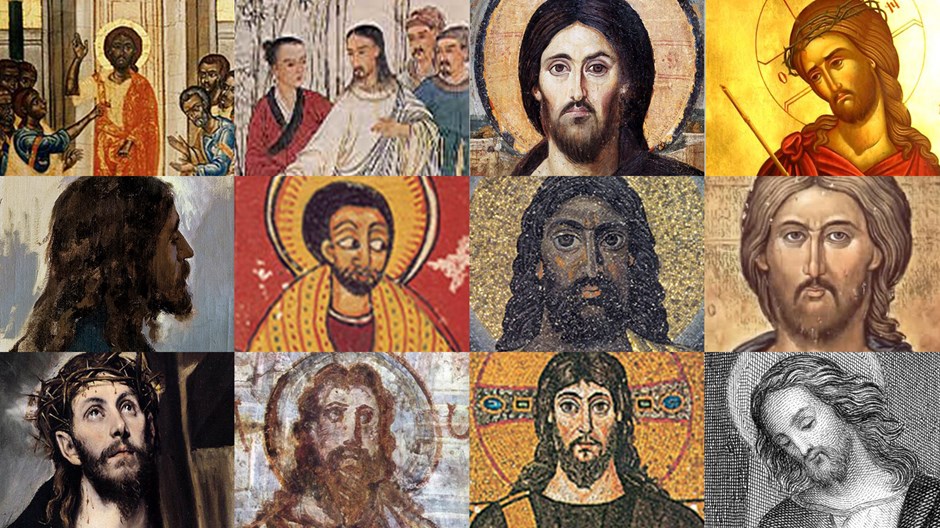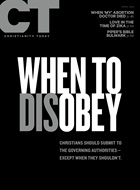 This article is from the April 2016 issue. Subscribers can read all of CT's digital archives.
After one of my recent lectures, a Christian college student approached me and asked if black people are uncomfortable with the fact that Jesus is white. I responded, "Jesus is not white. The Jesus of history likely looked more like me, a black woman, than you, a white woman."
I wasn't shocked by this student's assumption that Jesus was of European descent, or the certitude with which she stated it. When I am in US Christian spaces, I encounter this assumption so often that I've come to believe it is the default assumption about Jesus' appearance. Indeed, white Jesus is everywhere: a 30-foot-tall white Savior stands at the center of Biola University's campus; white Jesus is featured on most Christmas cards; and the recent History Channel mini-series The Bible dramatically introduced a white Jesus to more than 100 million viewers. In most of the Western world, Jesus is white.
While Christ the Lord transcends skin color and racial divisions, white Jesus has real consequences. In all likelihood, if you close your eyes and picture Jesus, you'll imagine a white man. Without conscious intention or awareness, many of us have become disciples of a white Jesus. Not only is white Jesus inaccurate, he also can inhibit our ability to honor the image of God in people who aren't white.
Jesus of Nazareth likely had a darker complexion than we imagine, not unlike the olive skin common among Middle Easterners today. Princeton biblical scholar James Charlesworth goes so far as to say Jesus was "most likely dark brown and sun-tanned." The earliest depictions of an adult Jesus showed him with an "Oriental cast" and a brown complexion. But by the sixth century, some Byzantine ...
1
Why Jesus' Skin Color Matters
Why Jesus' Skin Color Matters