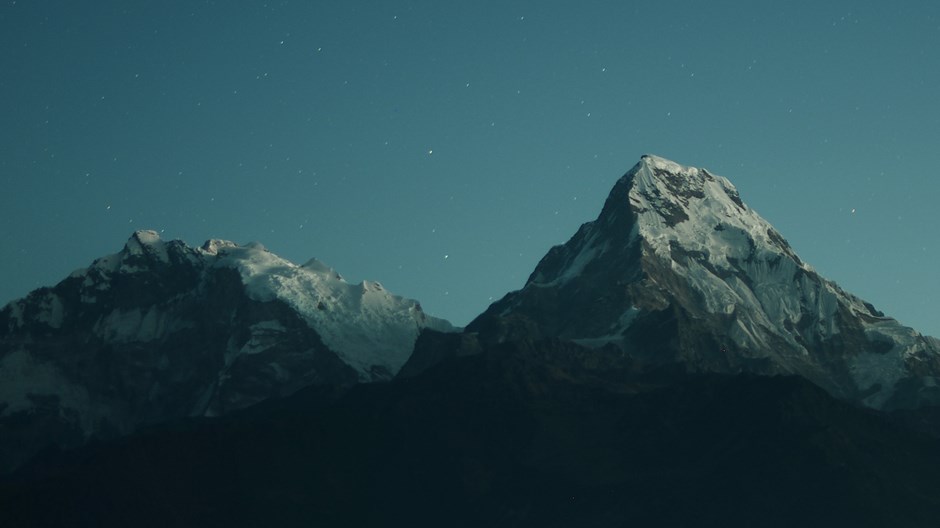 Image: Daniel Leone / Unsplash
Below is a selection of essays from Christianity Today on the Beatitudes, including an argument on how the 16th US President's character reflects Christ's Sermon on the Mount, an analysis on why God would single out the poor for special attention, and a piece on humility, hope, and harmony from a Singaporean theologian.
"Many of us in Singapore and Malaya are familiar with the traditional Chinese New Year greeting with its threefold meaning of congratulations, happiness, and prosperity," writes Benjamin Chew. "This particular expression we find nine times in what are commonly called the Beatitudes."
A review of Paul Bretscher's The World Upside Down or Rightside Up.
How Abraham Lincoln embodied many of the Beatitudes' attributes.
Philip Yancey asks Christianity exalts the poor, but devotes its energy to making everyone "unpoor."
Stanley Hauerwas and William Willimon urge Christians to take the Sermon on the Mount seriously as a model for the church. An excerpt from their book, Resident Aliens.
What interest does Jesus have in esteeming people who mourn?
How Philip Yancey changed his mind about the Beatitudes.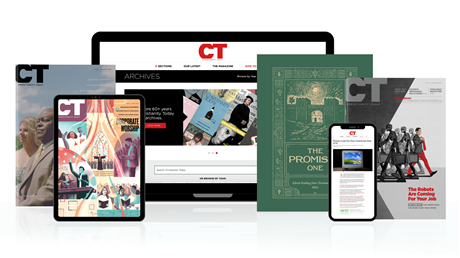 Find hope and historical insight. For a limited time, explore 60+ years of CT archives for free!
Daily devotions from Timothy Dalrymple during this pandemic.
Hundreds of theology and spiritual formation classics from Philip Yancey, Elisabeth Elliot, John Stott, and more.
Home delivery of new issues in print with access to all past issues online.
Join now and get print issues access to archive PDFs.
The Best of CT: The Beatitudes
The Best of CT: The Beatitudes