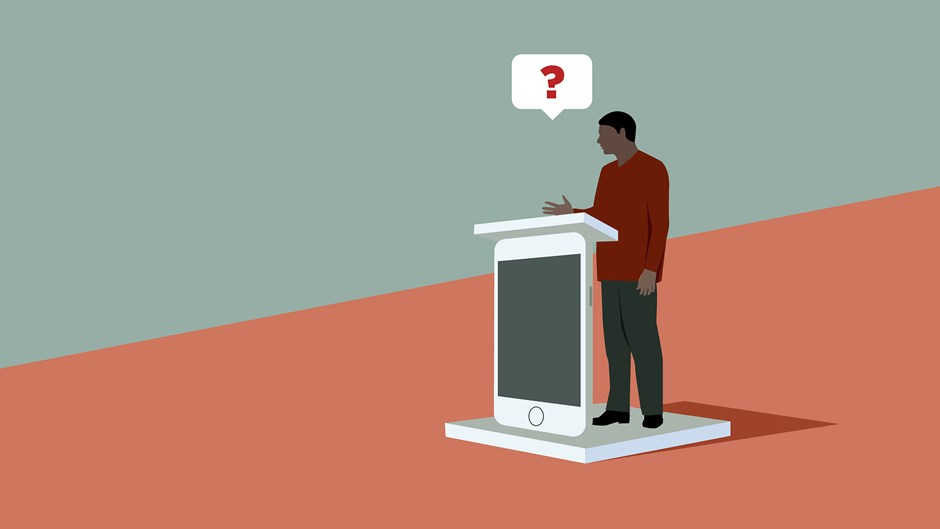 Image: Mallory Rentsch
Over the summer, former pastor and I Kissed Dating Goodbye author Joshua Harris announced on Instagram the "deconstruction" of his faith. Then, a Hillsong songwriter—Marty Sampson—posted that he too was "losing his faith." CT asked several Christian voices to share some considerations around when and how prominent figures should disclose their doubts and disbelief.
Michael Hidalgo, pastor of Denver Community Church, author of
Unlost
For leaders, these are teachable moments to show helpful ways of engaging questions, skepticism, and doubt. This demands honesty and authenticity with themselves, other leaders, and those who have entrusted them with influence. Should leaders do this, we will encourage others toward the same kind of authentic faith, and come to see we are all simply sojourners in relationship with the endlessly knowable God.
Lore Ferguson Wilbert, blogger at Sayable
It should comfort those following to see leaders with an early and consistent willingness to be wrong, repent, ask forgiveness, change, and remind others that they are not God but they look to him as the unchangeable one. Yes, Christian leaders should disclose their fears, doubts, and shifts regularly. Will it hurt? Maybe. But it is good for God's people to see the Great Physician administering healing to even great Christian leaders.
Mandy Smith, pastor of University Christian Church in Cincinnati, author of
The Vulnerable Pastor
Sharing doubt models the entire experience of faith to followers, reminding them not to let doubt grow in silent shame. Of course, there are unhealthy ways to share doubt. When done wisely, it releases both leader and followers from the idolatry of human leadership. . . . At difficult times in our faith, we all need our community to believe on our behalf—even Christian leaders.
Drew Dyck, editor at Moody Publishers and author of Generation Ex-Christian and Your Future Self Will Thank You
Christian leaders should feel free to admit they have doubts, but they shouldn't get too specific. Disclosing that they struggle can help their followers. It shows humility and lets people know that doubting is a normal—even healthy—part of faith. But when leaders air their specific doubts they risk introducing ideas that can undermine the faith of the people who look to them for spiritual guidance. At the same time, leaders should never stifle their doubts. They should seek out wise confidants, perhaps outside their church or organization, who can help them process their questions.
Barnabas Piper, author of
Help My Unbelief

and

The Curious Christian

To discuss doubts or struggles can actually help followers, especially if the leader is taking doubts before the Lord, not just expressing skepticism. . . . This is different than a leader ceasing to believe in Jesus, Scripture, or the gospel. In such a case it is incumbent on the leader to step away from ministry and give a clear explanation. The danger lies in his proselytizing people away from Christianity, seeking followers in unbelief, and in swaying the weaker or less mature believers into unbelieving doubt.
Omar Miranda, Christian mental health counselor and lay pastor
A Christian leader needs to prayerfully consider when, how, and most importantly, how much to share. Many times, they don't share anything and come across as unrelatable. But when a bombshell is dropped, the announcement serves only to confuse, divide, or destroy, both their congregation and Christianity as a whole. . . . After such a disclosure, leaders can feel relief or catharsis, though it may be spiritually catastrophic to those around them. The needs of others—specifically related to the disclosure of doubts of faith—must take precedence over a leader's own feelings.
Have something to add about this? See something we missed? Share your feedback here.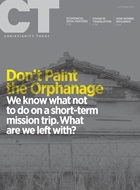 This article is from the October 2019 issue.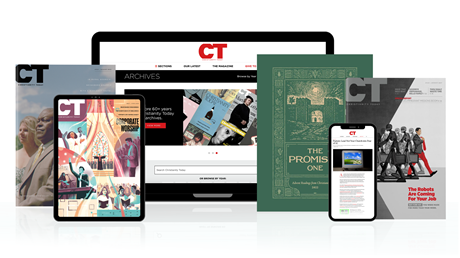 Annual & Monthly subscriptions available.
Print & Digital Issues of CT magazine
Complete access to every article on ChristianityToday.com
Unlimited access to 65+ years of CT's online archives
Member-only special issues
Subscribe
Should Christian Leaders Preach Their Doubts from Social Media Pulpits?
Should Christian Leaders Preach Their Doubts from ...