Special Issue: Globe Issue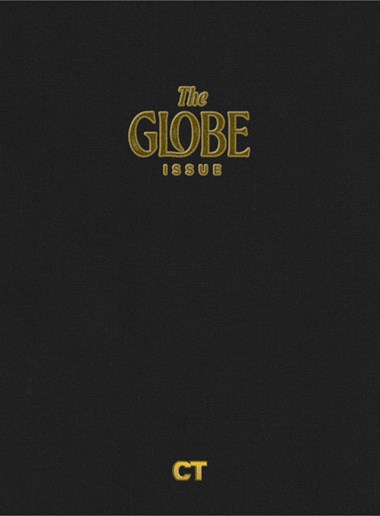 Read CT anywhere you go.
Subscribers have full access to CT's digital archives, including special issues. Download a PDF of this issue, or browse individual articles below.
About This Issue
In our first annual Globe Issue, we hope you find a captivating and capacious vision of how men and women are following the call of Christ all around the planet. We hope you find your horizons broadened on what we mean when we say Christianity today. We hope, too, you catch a vision of the vast and varied, complex and compelling, sometimes broken but always beautiful global church, the bride of Christ, who continues to join with him in his redemption and restoration of the world.