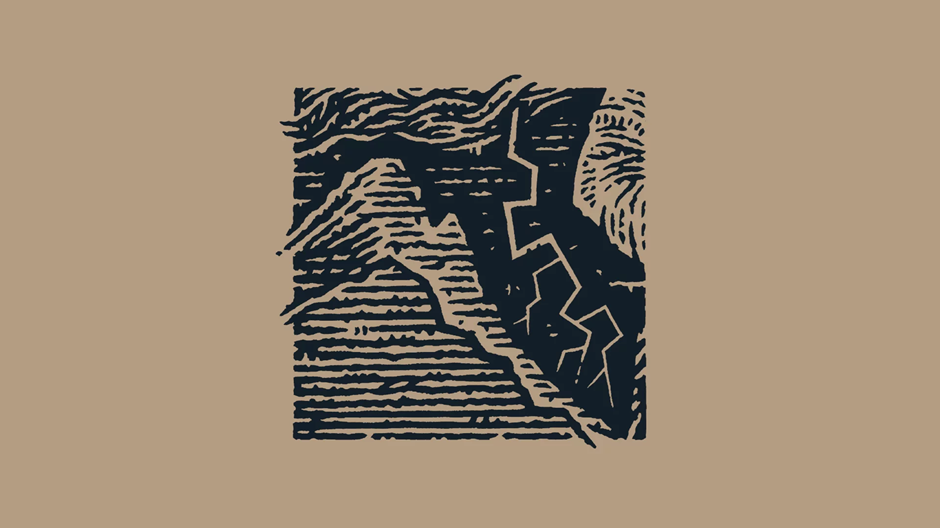 Image: Stephen Crotts
Baca Yesaya 9:5–6; Kolose 1:15–20; dan Ibrani 1:1–12
Sebab seorang anak telah lahir untuk kita, seorang putera telah diberikan untuk kita; lambang pemerintahan ada di atas bahunya, dan namanya disebutkan orang: Penasihat Ajaib, Allah yang Perkasa, Bapa yang Kekal, Raja Damai. YESAYA 9:5
Dari semua tanda umum tentang tibanya musim Natal—berbagai lampu Natal yang digantung di rumah-rumah, pajangan adegan kelahiran Yesus, pepohonan yang dihiasi segala ornamen—yang paling saya nantikan adalah musiknya. Lagu-lagu Adven dan Natal mengajak kita untuk membayangkan peristiwa-peristiwa yang sudah dikenal: keluarga Yesus di palungan, para malaikat bernyanyi di hadapan para gembala yang terpesona, orang Majus yang melakukan perjalanan menuju "kota kecil" Betlehem. Segala himne dan lagu pujian Natal yang indah ini menghangatkan hati kita.
Sekalipun demikian, dalam banyaknya lagu favorit Natal kita, ada lirik yang bukan hanya menyatakan sesuatu yang kita kenal, melainkan juga menyatakan realitas teologis yang menakjubkan: Sang Bayi yang baru lahir di palungan ini adalah Allah yang Perkasa.
"Gita Surga Bergema" dan "Dari Timur Jauh Benar" mendorong kita untuk memahami siapa bayi ini sebenarnya: "Dalam daging dikenal, Firman Allah yang kekal" "Agunglah kebangkitan-Nya, Raja, Tuhan, Kurban esa."
"Kau yang Lama Dinantikan" menyuarakan paradoks yang mendalam ini dengan kata-kata sederhana: "Raja mulia, Kau lahir bagai anak yang lembut." Lirik ini menggemakan kebenaran Yesaya 9:5–6 yaitu "Besar kekuasaannya, dan damai sejahtera tidak akan berkesudahan di atas takhta Daud dan di dalam kerajaannya, karena ia mendasarkan dan mengokohkannya dengan keadilan dan kebenaran."
Ini adalah misteri yang tak terselami di mana Perjanjian Baru mengundang kita untuk merenungkannya. Penulis Ibrani menyatakan, "Ia adalah cahaya kemuliaan Allah" dan "yang berhak menerima segala yang ada" (1:2–3). Paulus menekankan bahwa "karena di dalam Dialah telah diciptakan segala sesuatu, yang ada di sorga dan yang ada di bumi, yang kelihatan dan yang tidak kelihatan. Ia ada terlebih dahulu dari segala sesuatu dan segala sesuatu ada di dalam Dia" (Kol. 1:16-17). Yesus Kristus adalah yang tertinggi di atas segala sesuatu dan kepenuhan Allah berdiam di dalam Dia.
Inilah Anak yang dijanjikan, yang dinanti-nantikan oleh umat Allah dan yang kelahiran-Nya sedang kita persiapkan untuk dirayakan. Inilah Tuhan yang demi Dia Allah mengirim seorang utusan untuk mempersiapkan jalan, memberitakan pesan pertobatan. Inilah Sang Juruselamat yang, dalam misi kasih dan penebusan-Nya, akan mengalahkan kuasa dosa dan maut melalui pengorbanan-Nya di kayu salib dan kebangkitan yang mulia. Dan inilah Dia yang kedatangan-Nya kembali kita nantikan dengan pengharapan, dengan percaya pada "Raja di atas segala raja dan Tuan di atas segala tuan. Dialah satu-satunya yang tidak takluk kepada maut, bersemayam dalam terang yang tak terhampiri" (1Tim. 6:15–16).
Realitas ini—bahwa Sang Anak di dalam palungan adalah Allah yang Perkasa—jauh melampaui apa yang dapat kita pahami. Namun itu adalah benar. Dalam kekaguman dan kerendahan hati, kita mendengarkan nasihat dalam lagu "Malam Kudus"—"Sembah sujud!" Dengan rasa syukur yang rendah hati, kita menyembah Dia.
Biarlah segenap diri kita memuji nama-Nya yang kudus.
Kristus adalah Tuhan!
O pujilah nama Dia selamanya!
Kuasa dan kemuliaan-Nya selalu diberitakan!
Kuasa dan kemuliaan-Nya selalu diberitakan!
Kelli B. Trujillo adalah editor produk cetak Christianity Today.
Diterjemahkan oleh Denny Pranolo.
-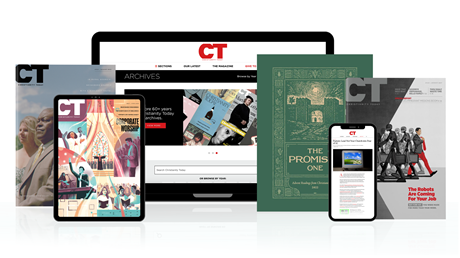 Subscribe to Christianity Today and get access to this article plus 65+ years of archives.
Home delivery of CT magazine
Complete access to articles on ChristianityToday.com
Over 120 years of magazine archives plus full access to all of CT's online archives
Subscribe Now
Kristus, Tuhan Yang Kekal
Kristus, Tuhan Yang Kekal