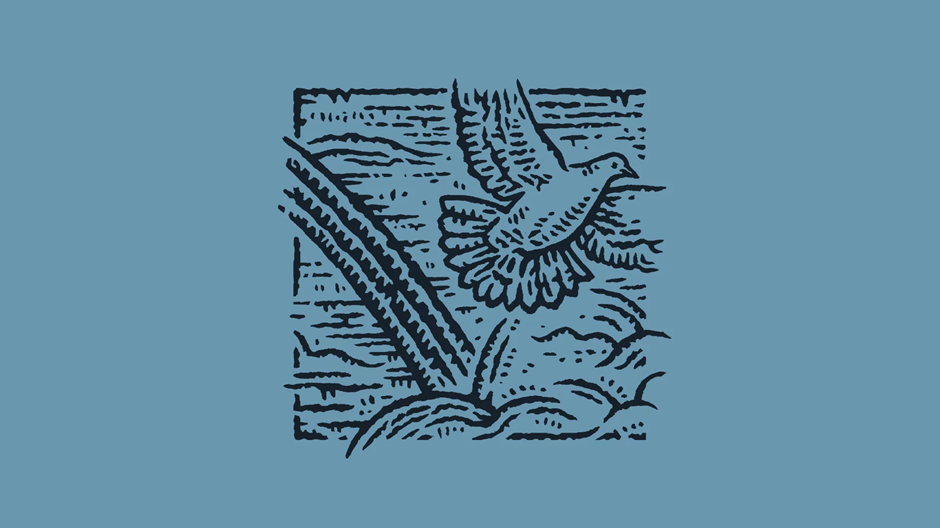 Image: Stephen Crotts
Leia Isaías 2.1-5 e 9.6-7
Uma nação não mais pegará em armas para atacar outra nação, elas jamais tornarão a preparar-se para a guerra. (ISAÍAS 2.4)
Talvez a maior evidência de que o Prometido é o Deus Poderoso seja esta: Ele é o único — o único — com poder grande o suficiente para trazer a paz duradoura. Ele não só traz paz, ele é a paz. O Príncipe da Paz.
É evidente que estamos acostumados a um mundo em que a paz é enlouquecedoramente ilusória. Em 2003, o jornalista Chris Hedges decidiu determinar se houve algum período de paz contínua na história humana. Definindo guerra como qualquer "conflito ativo que tenha ceifado mais de 1.000 vidas", ele revisou 3.400 anos de história e encontrou apenas 268 anos sem guerra. Em outras palavras, aproximadamente 92% da história registrada é marcada por conflitos ativos.
É claro que o povo do antigo Israel não precisava de um jornalista para lhes dizer que a existência humana é atormentada por guerras e rumores de guerras. Eles tinham muita experiência pessoal e traumatizante de conflitos, violência e opressão. O que eles precisavam era de um profeta que pudesse lhes dar uma visão de paz vívida o bastante para combater as imagens horrendas já gravadas em suas memórias.
Isaías trouxe a eles — e a nós — justamente essa visão. Considere as imagens do segundo capítulo de Isaías. Todas as nações afluem para o monte de Deus. E lá descobrem que a suposta dicotomia entre paz e justiça sempre foi falsa. O Senhor traz a paz por meio da justiça. Ele julga entre as nações e resolve conflitos ao resolver não apenas as guerras, mas também suas causas subjacentes.
Observe, então, o que acontece quando os seres humanos se encontram na presença do Príncipe da Paz: as espadas e as lanças que eles trouxeram para o monte — armas que há muito tempo eles supunham serem necessárias para sua sobrevivência — de repente parecem estar fora de lugar. As pessoas depõem as armas. Mas o Príncipe da Paz tem algo ainda mais belo em mente. Logo, as pessoas se põem a trabalhar juntas para converter suas armas em utensílios de jardinagem. A engenhosidade humana é redimida e redirecionada de fins destrutivos para fins criativos.
Isaías não é ingênuo. Ele via a brutalidade que pode e de fato caracteriza a condição humana. Mas ele também teve um vislumbre do futuro verdejante, vibrante e repleto de paz que o Príncipe da Paz planejara para sua criação. É o tipo de visão que enche de esperança um profeta exaurido — uma visão sobre o tipo de príncipe que um dia fará com que os anjos exclamem: "Glória a Deus nas alturas, e paz na terra aos homens aos quais ele concede o seu favor" ( Lucas 2.14).
Carolyn Arends é música, autora e diretora de educação da Renovaré. Seu álbum mais recente é In the Morning.
-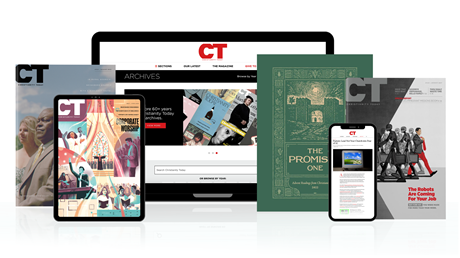 Subscribe to Christianity Today and get access to this article plus 65+ years of archives.
Home delivery of CT magazine
Complete access to articles on ChristianityToday.com
Over 120 years of magazine archives plus full access to all of CT's online archives
Subscribe Now
Uma Visão da Paz
Uma Visão da Paz