Amish
The Amish community in the U.S. may be small—at last count it was about 249,000—but it has always fascinated the outside world, including fellow Christians. The community doubled between 1991 and 2010, and drew worldwide headlines during the October 2006 shootings in Nickel Mines, Pennsylvania.
Featured Articles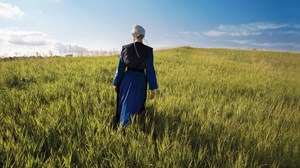 Why We Love Amish Romances
In our brave, liberated new world, more American evangelical readers are seeking freedom in the Old Order.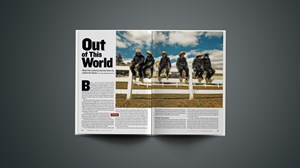 Out of This World
What this Lutheran learned when he visited the Amish.
Amish Grace and the Rest of Us
The Amish response to the Nickel Mines shootings wasn't just plain Christianity.
loading more