Democratic Party
Running up to the 2008 election, the Democratic Party began making more visible efforts to reach out to religious voters. Pro-life Democrats have struggled in the party, both in elections and in their own party. President Obama's election ushered in a number of changes, including a new health care law and a mandate for employers to provide contraception. He also maintained the status quo in hiring provisions for religious groups seeking federal funding.
Featured Articles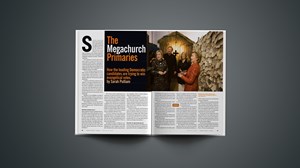 The Megachurch Primaries
How the leading Democratic candidates are trying to win evangelical votes.
Dean Vows to Reach Evangelicals as Democratic Leader
But many are waiting to see if the DNC walk matches their talk.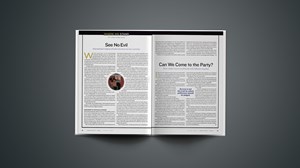 Can We Come to the Party?
Never confuse access to politicians with influence on policy.
loading more