Fatherhood
Father's Day is celebrated throughout the world on different days, with different histories and traditions. But the American holiday, the third Sunday of June, has its origins in the church. In 1908, Grace Golden Clayton organized the first Father's Day celebration in a Methodist church in Fairmont, West Virginia, to memorialize men killed in a local mining disaster. Today it serves as a time to reflect on the role dads play in their children's lives and, in many churches, the Fatherhood of God.
Featured Articles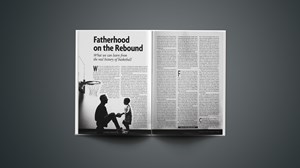 Fatherhood on the Rebound
What we can learn from the real history of basketball.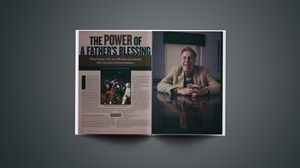 The Power of a Father's Blessing
What former NFL pro Bill Glass has learned after 36 years of prison ministry.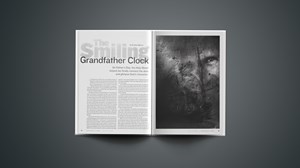 The Smiling Grandfather Clock
On Father's Day, the Holy Ghost helped me finally connect the dots and glimpse God's character.
loading more