Science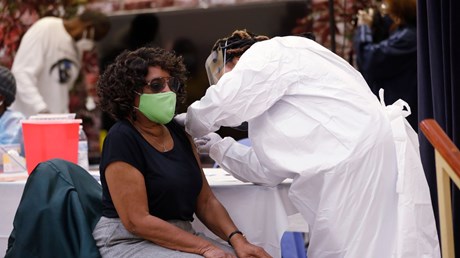 Featured Articles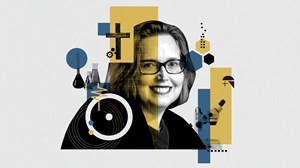 The Common Values That Increase Trust Between Science and Faith
Elaine Howard Ecklund examines curiosity, shalom and other virtues that scientists and Christians share.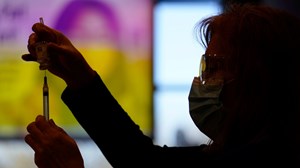 3 Bioethical Questions About COVID-19 Vaccines
After considering new mRNA technology, Christian experts are in favor.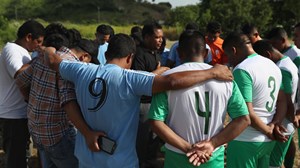 Pentecostals Lead the World in Conversions, But Not in US Missions
Study: Just a tenth of American missions agencies affiliate with the world's fastest-growing Christian movement.
loading more