Testimonies
The personal faith story is a hallmark of the evangelical movement, a simple and direct means of declaring God's grace and transformative work in one's life. Often spoken in tandem with believer's baptism or used as an evangelistic vehicle, the Christian testimony holds an important place in church life. The peer-to-peer evangelism movement has driven many ministries to equip Christians to better narrate and retell their faith stories, and the internet has become one of many popular public forums for sharing and distributing testimonies.
Featured Articles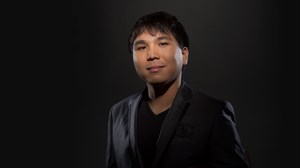 I'm a Rare Breed: An Elite Chess Player Who's Open About His Faith
Why I follow Jesus publicly, even when people warn that my career will suffer.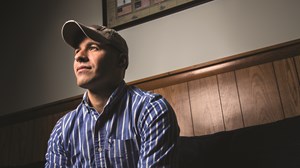 How God Sent His Word to An Iraqi Interpreter
I saw an American soldier reading his Bible, and I wanted to know more.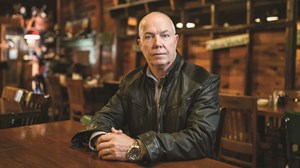 A Local Preacher and a Jailhouse Jesus Freak Brought Me to Faith in Prison
I was sentenced to life for a murder I didn't commit. But God didn't forget me.
loading more