The Mother of Modern Missions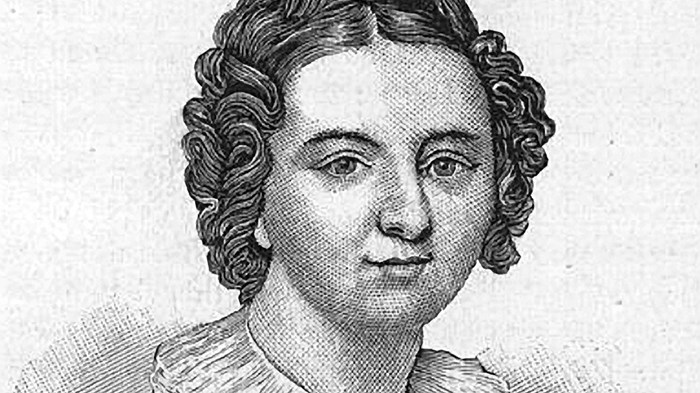 In the 21st century, whether the job is evangelism or social outreach, women missionaries are essential to cross-cultural work. Who has not heard of Lottie Moon, Gladys Aylward, Elisabeth Elliott, Mother Teresa, and many others? Yet when the "modern missionary movement" began, many people considered pioneer mission work too dangerous for women. Throughout the history of Christianity, the typical missionary had been a celibate male. But a breakthrough came in the early 19th century: When the American Board commissioned the first American foreign missionaries, the young volunteers refused to go unless they were allowed to marry.
Chief among the proponents of missionary marriage was Adoniram Judson. During the clergy association meeting that authorized the first American mission, he boarded with the family of John Hasseltine, a deacon at the local host church. As tradition has it, Hasseltine's daughter Ann waited on the table and caught Adoniram's eye. After considerable pressure from him—and opposition from others who thought she was throwing her life away—Ann agreed to marry Adoniram and thereby became one of the three pioneer American missionary women.
Of the three young wives, Ann's career was the most extraordinary. Her accomplishments were so phenomenal that she set high standards for future women missionaries to come—and proved for all time that women belonged in the mission field as much as men.
The urge to be useful
Early accounts of Ann Hasseltine indicate that she was a cheerful, strong-minded, and intelligent young girl. Her parents allowed her to attend Bradford Academy, one of the first chartered academies that admitted women. In 1806, as a revival swept through the school, ...
You have reached the end of this Article Preview