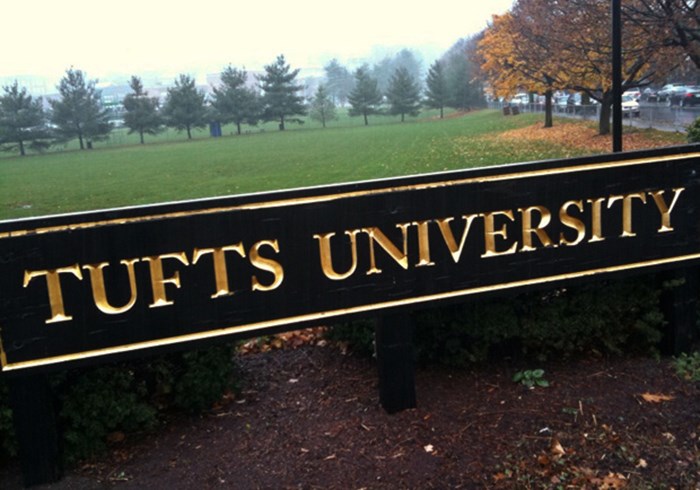 Image: Pete Jelliffe / Flickr
Tufts University will likely restore official status to Tufts Christian Fellowship (TCF) after student leaders appealed a decision by the student judiciary to de-recognize the group.
"Tufts' decision demonstrates that universities willing to engage in a conversation will recognize that any religious group must have freedom to choose leaders who affirm those standards," said InterVarsity Christian Fellowship national field director Greg Jao. "It's a very good sign that universities are open to conversation and change in many cases."
In October, the Boston-area research university had barred the group from using Tufts in its name, receiving student activity funds, or reserving campus meeting spaces because TCF required its leaders to adhere to its statement of faith.
According to the The Tufts Daily, the Committee on Student Life yesterday unanimously upheld the October decision by the Tufts Community Union Judiciary.
However, the student life committee ...
1